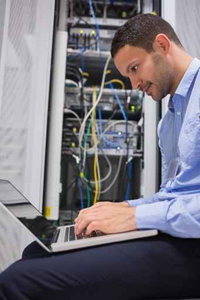 InterAmerican Security Inc. was founded on February 18, 1981 by Louis A. Adorian after serving many years in the U.S. Army. He went from Private to Major in the fields of counter-intelligence, strategic intelligence, tactical intelligence, and served as senior instructor to U.S. Army Security managers, teaching them about security.
We take great pride in installing the best state of the art security systems. Our system designs provide security protection while keeping our customers needs in mind. The result is a security system of the highest quality that is easy to use.
Our representatives will spend the time needed to properly train all users of the security system from the first visit to after the system is installed.